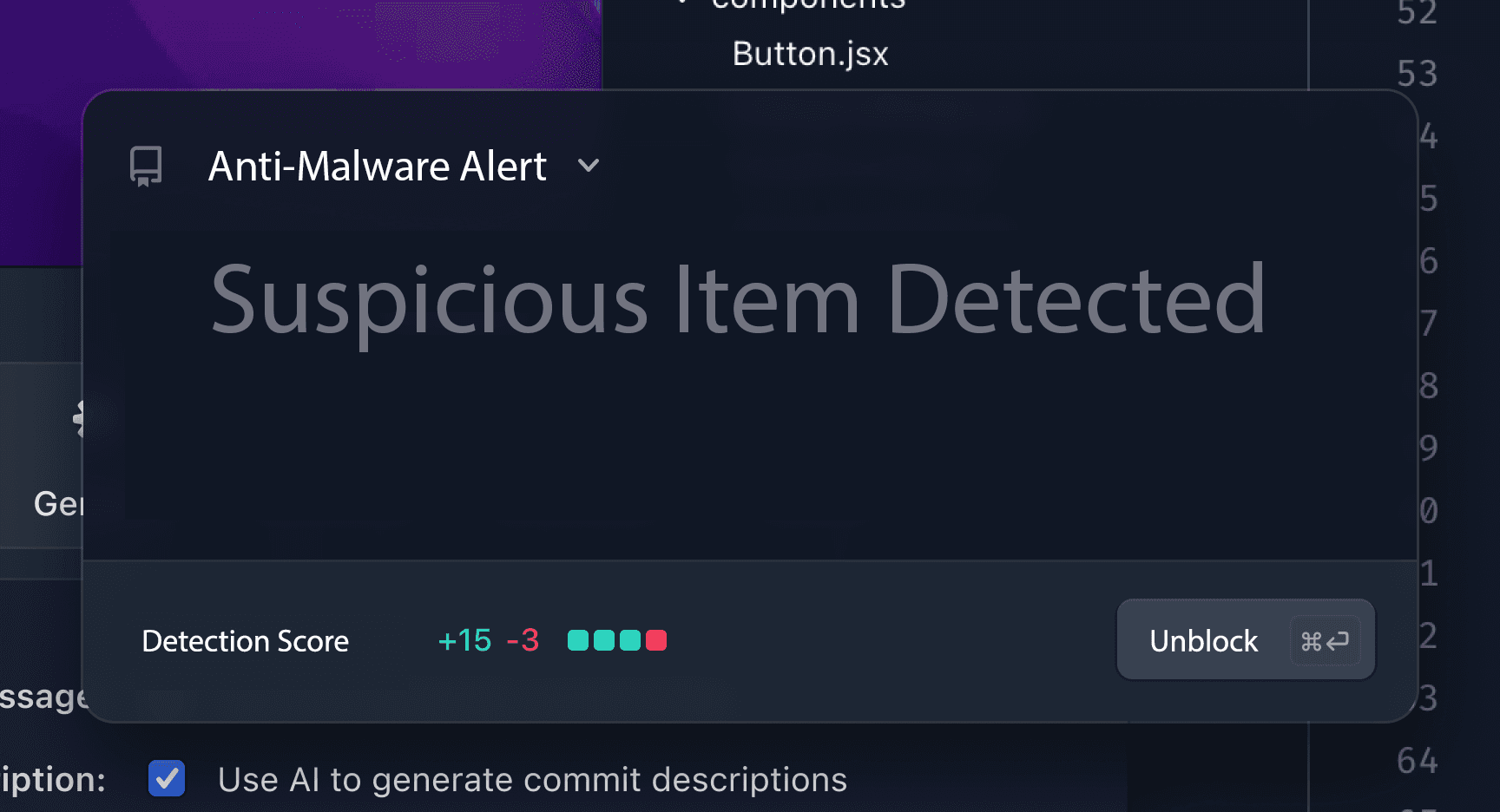 False positives are particularly disruptive in business/enterprise environments. They may disable legitimate business products, encourage users to disable security measures or ignore warnings, and/or require time and effort on the part of IT staff to remediate the problem.
From time to time, enterprise users send us false-positives samples that they have encountered themselves. This is very helpful to us in our research, and so we are now making it easier to submit FPs to us. We might use submitted files in our false-positives tests, if certain criteria are met (e.g. high prevalence).
Terms of Service
Please do not submit any files that could be considered confidential for any reason.
The submission process is anonymous.